A special thank you to tripod for helping me with this site.
Listen to the oldies kids Christmas songs,from the chipmonks to roudolph at toontracker.com
Merry Christmas-Folks its that time of year when we take time from our busy schedules to remember and celebrate the birth of Christ.This is my favorite time of year.Our family wishes you and yours A Very Merry Christmas!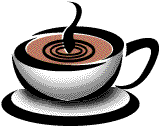 Set out the hot cocoa and cookies,lets check out Christmas stuff for fun!
Always Safe- is a site that has the words and music to all your kids holiday favorites like "I saw mommy kissing santa claus" and "Here comes santa claus"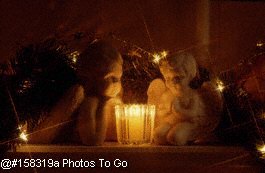 Cross Daily.com is a Christian site packed with beautiful free e-cards,graffics,lessons,and so on for the whole family.It is a Must stop during the holiday family surfing.
"Ideas" -use gift baskets this year,purchase twig baskets and fill with tissue paper then place in a few items according to the persons likes for example grandpa would love new socks and aftershave while your nephew would love trading cards,candy,and hotwheel cars. -if you are not doing baskets then consider makeing the wrapping paper.Purchase plain tissue paper and have your children color holiday pictures on them or purchase brown wrapping paper and old fashened twine and wrap your presents up the oldfashened way,you can even get crafty and tie on cin.sticks with pinecones as the topping to your gifts this year.